Start Anew by Stop Depriving Yourself
Dear Light Workers,
2017 is behind us and 2018 has just begun. I do not believe in New Year resolutions because I know a lot of us make and break them, so instead I would write about how we could start a new by shifting our old paradigms and unhealthy habits to new healthy ones.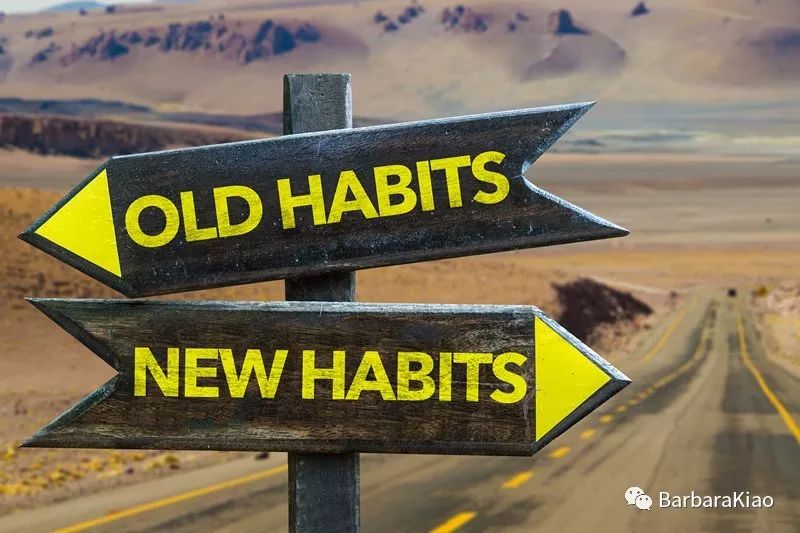 How about start the New Year by stopping the habit of depriving yourself from the following?  Sleep; quality time with your loved ones and those friends that keep calling on you even when you keep pushing them away; alone time to yourself to recharge your battery; physical exercise; love yourself enough to cook yourself a hearty healthy meal; emotional support by reaching out to some one that you know cares… etcetera etcetera.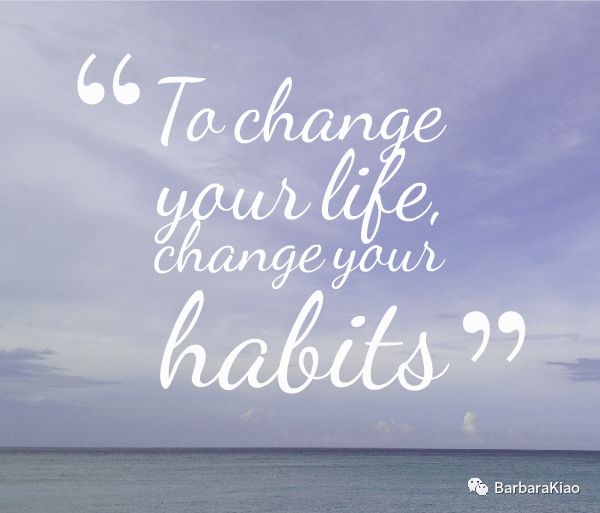 Until today, you may have been doing most people do and that is when you feel burdened or stressed, you have the pattern of self-neglect and I would like you to know that"self-neglect" is a form of self-abandonment. Whenever you feel stressed and overdoing, the healthy way is to clear the decks, ask for help or give yourself space to breathe. Instead you tend to shift into overdrive and immerse yourself in the needs of others (people pleasing behaviours) even further. I would suggest that it is time to put an end to this old pattern of deprivation and start anew, would you not agree?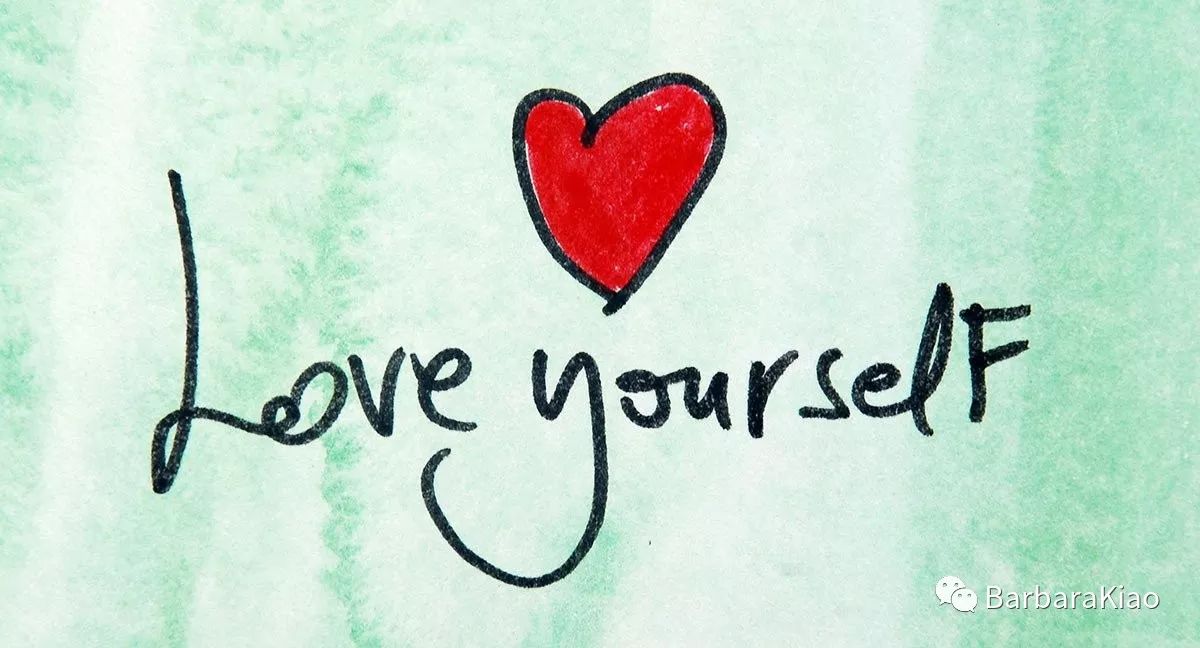 Maybe you are one of those people that are not aware or you unconsciously continue to abandoning yourself. Probably you are asking what does she mean by "abandoning yourself"?  It is a big topic that requires me to explain fully, and I will be glad to tell you more next month. As for now, raise your consciousness by taking notice and recognise how deprived you have been feeling, and if you do feel deprived begin to practice extreme self-care by clearing your plate and cut yourself some slack.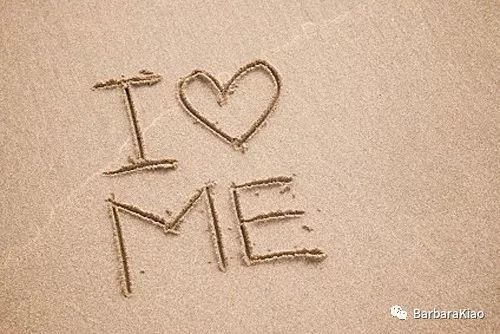 By the way, over giving is often a sign of deprivation — a signal that a need is not being met, an emotion that is not being expressed, or a void that is not getting filled. Ask yourself this question: "In what ways am I starving myself of what I need to live a peaceful and fulfilling life?"
Make a commitment to yourself right now to be ridden of depriving yourself and start practicing self-love in 2018.
Carpe Diem! Barbara'18]