Have yourself a Merry X'mas …
Dear Light Workers,
Christmas month is finally here and I always think of John Lennon's song … "So this is X'mas and what have you done? …The near and the dear one, the old and the young …" So allow me to take this opportunity to thank you for supporting and following my work all the year in 2017 and I wish you and your loved ones a very merry Christmas and happy healthy New Year.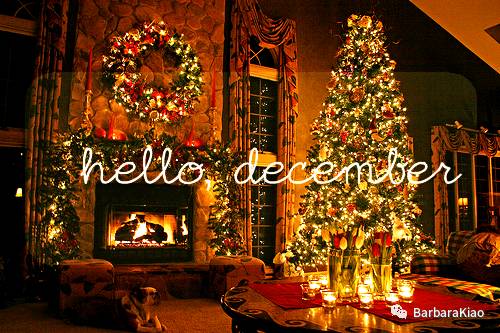 This last month of 2017, I would like to write about peace by learning to know when to let go. When a thing has served its purpose, it will go away. Sometimes it will break. At other times, it will simply die off. Then there are those times when for no reason, it will simply fall apart. There will be tiny pieces that are missing, making impossible to put the thing back together. When a thing no longer has any purpose in your life, it will go sour. Or it may run away. Or it may pack and leave very abruptly. When a thing has served its divine purpose in your life, there is no explanation. There is no excuse. It cannot, will not, must not stay in your presence. If you try to hold on to something that has already fulfilled its purpose in your life, you are going to hurt yourself. If holding on is disturbing your peace of mind, it makes sense to let go.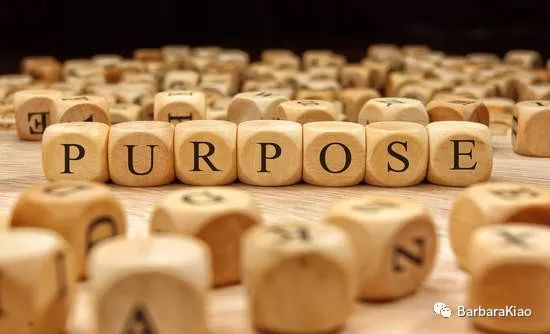 Until today, you may have been holding on to something or someone, not realising that its purpose in your life has been served. Just for this holiday season, surrender all attachments to people and things that you have been struggling to hold on to. This last month in 2017, I suggest you devote some time to releasing everyone and everything that no longer serve a divine purpose in your life and let them go with peace!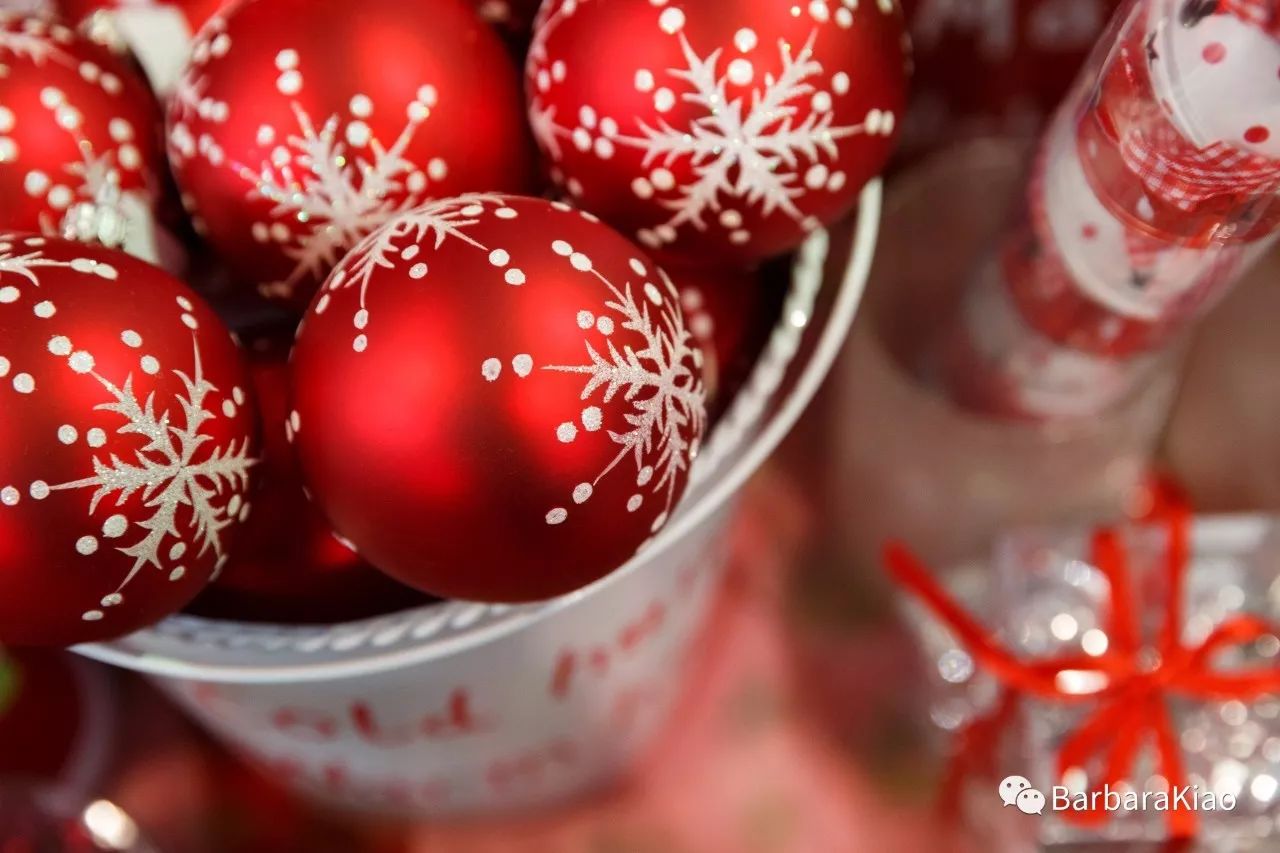 Have yourself a wonderful, happy, healthy merry X'mas and connect with you in 2018.
Carpe Diem! Barbara'17]